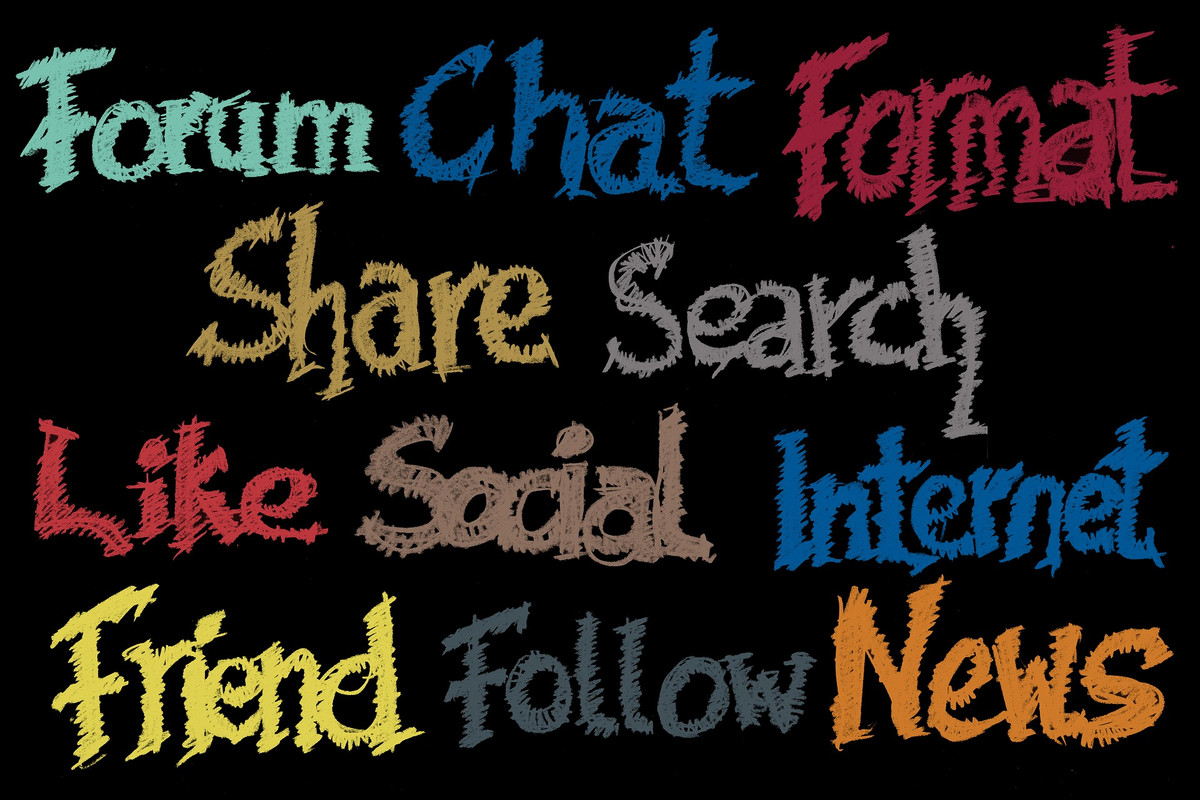 Source : Pixabay.com
What is yIGF Myanmar?
The Youth Internet Governance Forum - Myanmar is an open platform for Myanmar's youth, recognized by the United Nations IGF, to express their ideas and exchange thoughts on the Internet Governance in Myanmar.
Vision 
To advocate Internet Governance for a meaningful, inclusive, trustworthy and safer Internet through yIGF Myanmar.
Missions 
To become one of the UN recognized youth initiatives of Internet governance.

To raise awareness of Internet Governance policies and issues among young people 

To bridge the Internet Governance community and Myanmar youths

for shaping the

harmonious

 Internet community 

To encourage Myanmar youths in order to participate in the Regional and Global Internet governance dialogues and raise local internet issues.

To empower future generations to organize  the annual Youth Internet Governance Forum in Myanmar in accordance with our core values; open, transparent, inclusive, bottom-up

and steering the multi-stakeholders collaboration

. 
Motto : Get involved and Raise Your Voice for the growth of the Internet Community